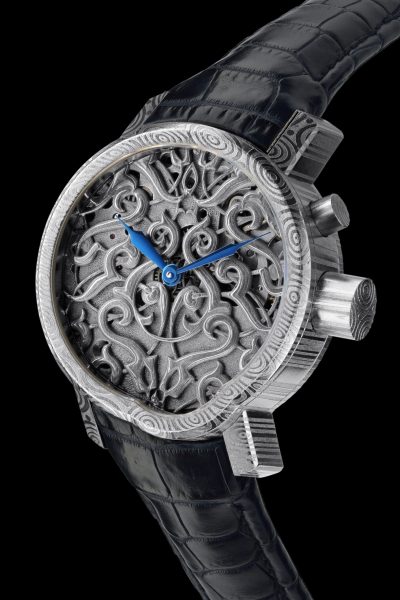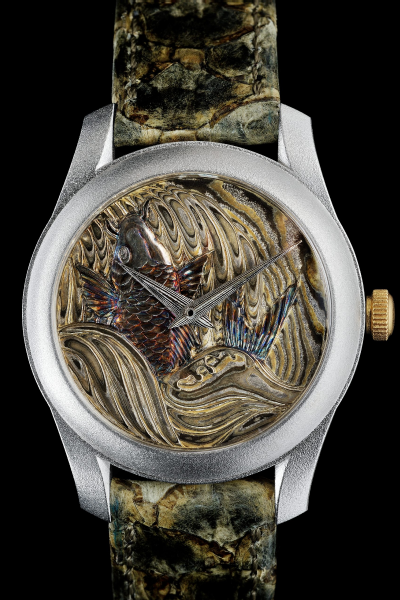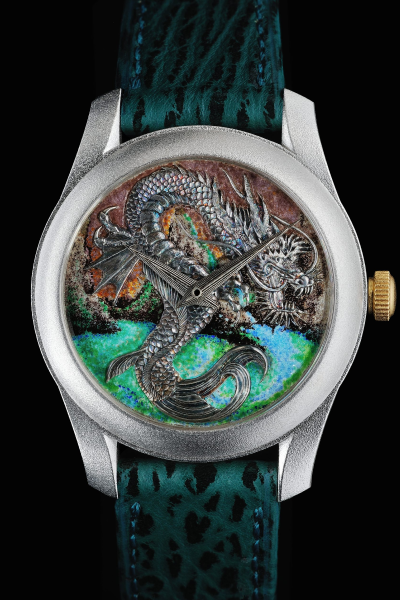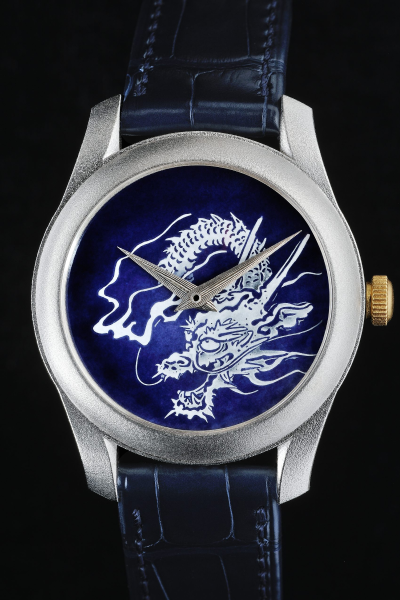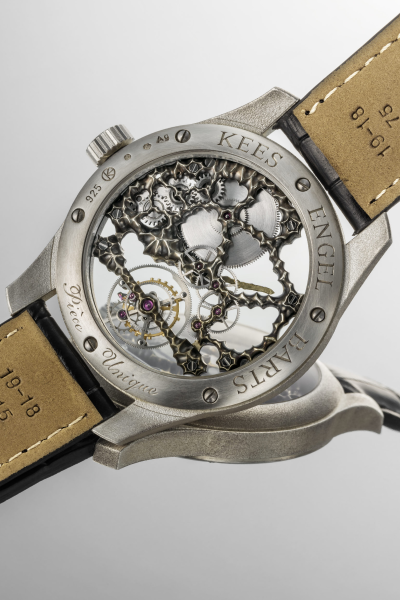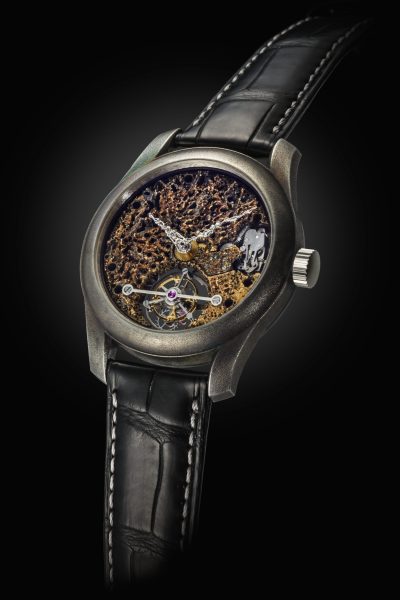 Unique Handmade Watches Geneva
As the first engraver to introduce Mokume Gane to the world of Watchmaking, Kees Engelbarts' creativity, when it comes to engraving, speaks for itself. 

Independent Engraver and Creator of Unique Handmade Watches since 1997, he specializes in precision engraving, organic skeletonizing and experimental dial and movement decoration techniques. If you ask Kees about his work, his reply will be: I feel like a kid playing with mud, water and sand when making my new creations. The plan is that there's not a plan, in order to allow a free and open creative process.

While he mostly conceptualizes and creates his own pieces, he also loves to receive creative input from his clients, producing truly custom and unique timepieces that fit their wearer.

Feel free to contact him to order your own custom made watch.